1951 年、サンフランシスコ講和会議で
J. R.ジャヤワルダナ元スリランカ大統領がブッダの言葉を引用して、
「人はただ愛によってのみ
憎しみを越えられる
人は憎しみによっては
憎しみを越えられない」
と演説をされました。
日本ではあまり知られていませんが、この演説は戦後、一部の国が主張した日本分割案を退け、日本の運命に大きな影響を与えました。
この演説により現在の日本が有ると言っても過言ではありません
昨年2022年、スリランカは経済破綻を経験し、2023年の今日も厳しい状況です。
スリランカとのご縁で繋がった仲間とスリランカと、どう関われるのか?と考え、このプロジェクトがスタートしました。 何かのご縁でVIRONに繋がった皆さま、スリランカに興味を持ち、スリランカを好きになってくださったら嬉しいです。 弊社VIRONはスリランカへの入り口に過ぎませんが、スリランカを楽しんでいってください。
TOUR ITINERARIES
All Tours
Day Tours
Round Tours
Business Tour
Destinations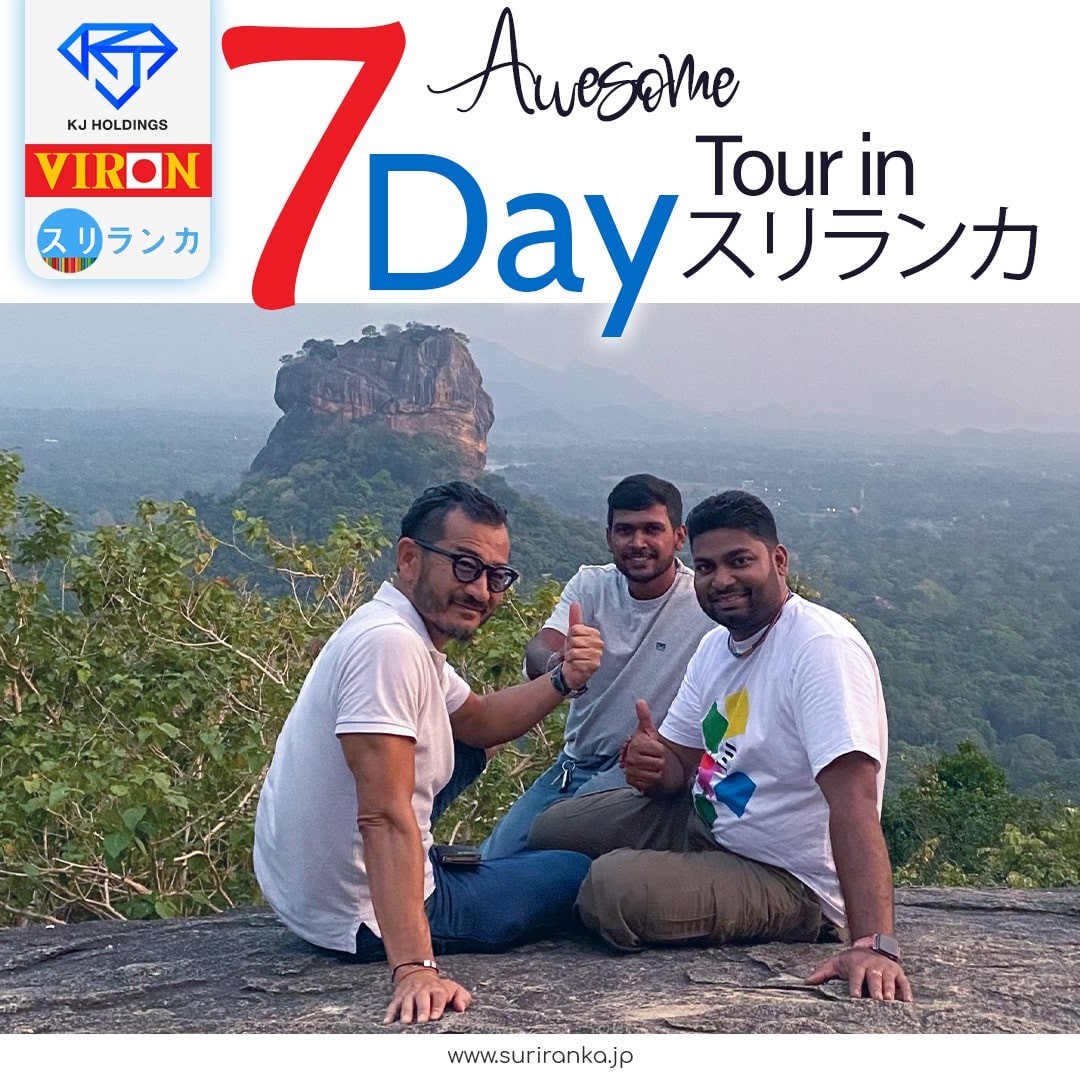 成田空港 ✈ コロンボ空港 ➤ カトナヤカ ➤ シギリヤ ➤ ポロンナルワ ➤ エラハラ ➤ ミヌワンゴダ ➤ コロンボ ➤ ゴール ➤ コロンボ空港 ✈ 成田空港
7-Day Cultural and Historical Tour of Sri Lanka for Japanese Travelers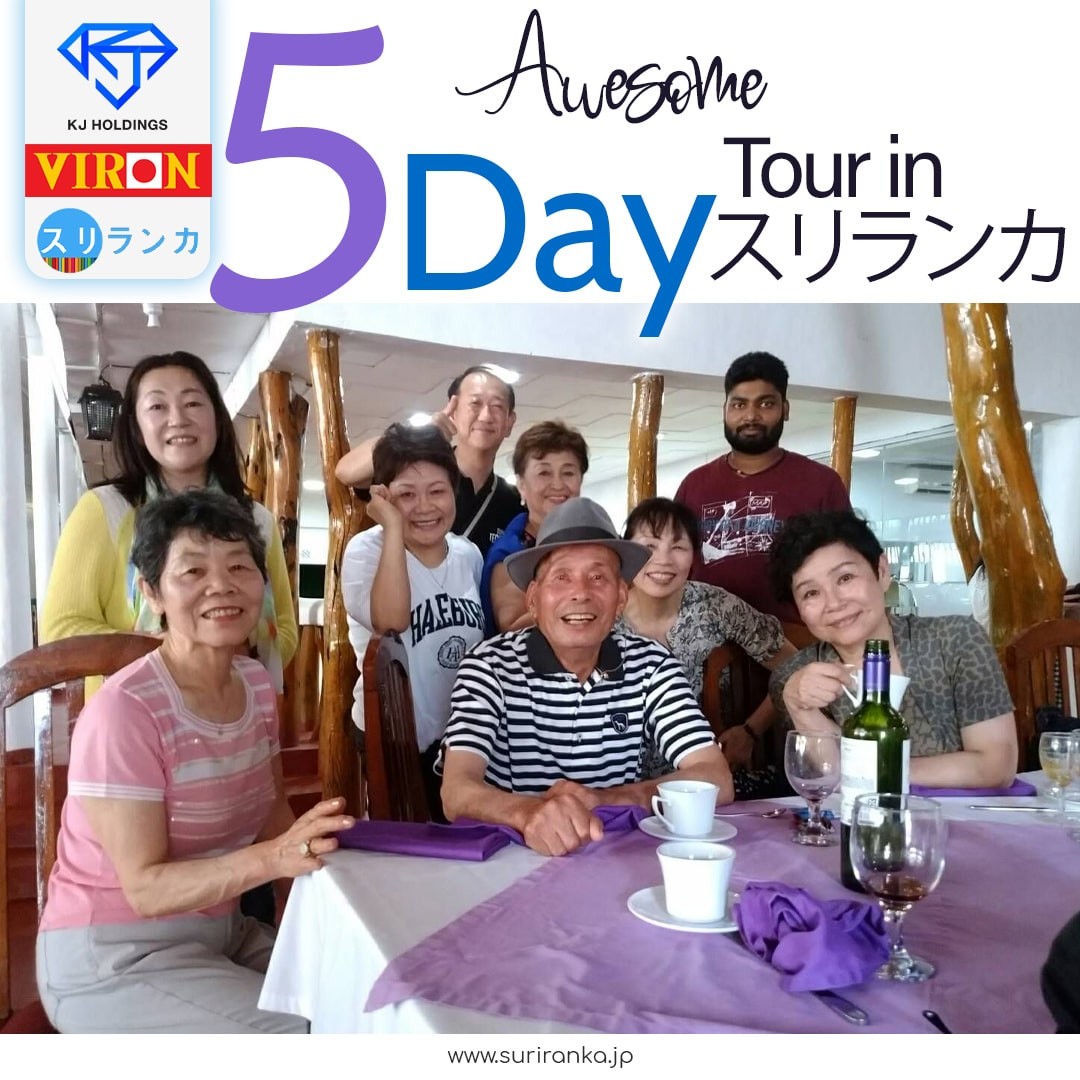 成田空港 ✈ コロンボ空港 ➤ Kandy ➤ Nuwara Eliya ➤ Bentota ➤ コロンボ ➤ コロンボ空港 ✈ 成田空港
Visit to get experience of wonderful 5 Days Tour In Sri Lanka, feel cool air, magnificent waterfalls, and thriving tea culture with VIRON Travels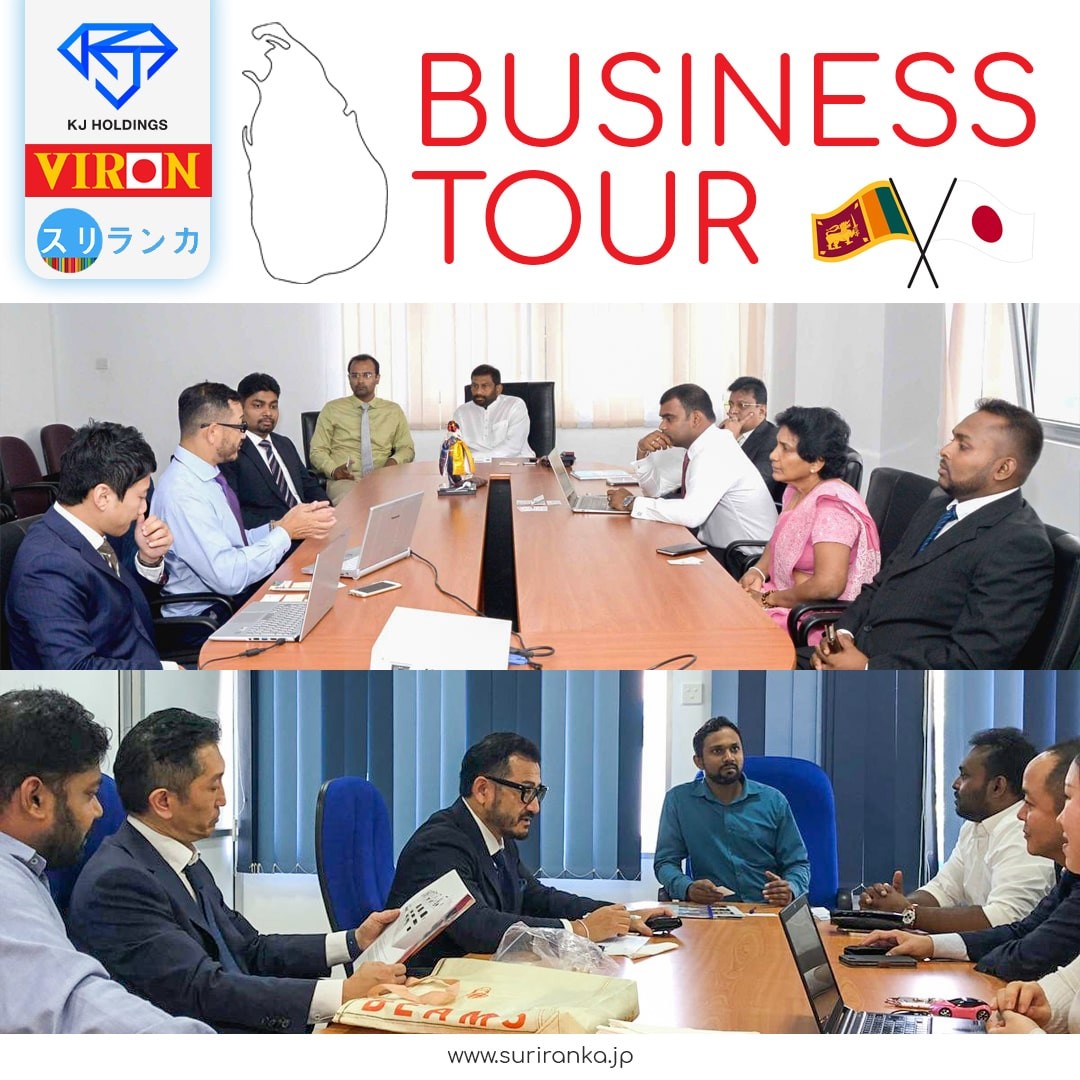 Sri Lanka
Explore Sri Lanka's business opportunities, meet partners, learn market, experience culture.
Testimonials
What Our Clients Have to Say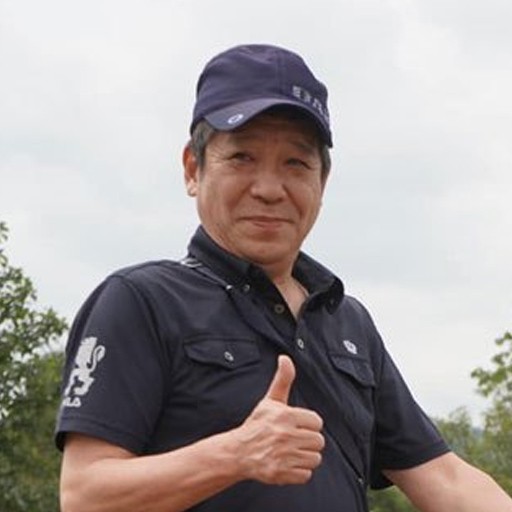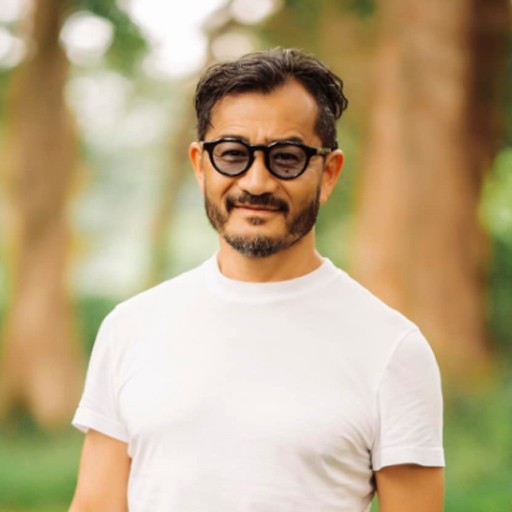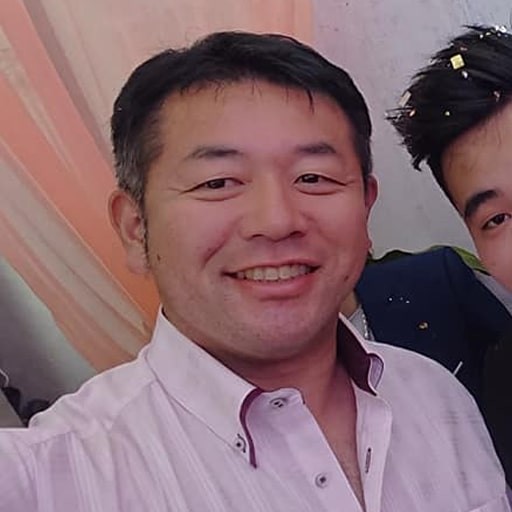 Frequently Asked Questions
If you have any questions call us, write us, or knock on our door
Contact Us
Sri Lanka is an island country located in the Indian Ocean, off the southeastern coast of the Indian subcontinent. It is bordered by the Gulf of Mannar and the Palk Strait to the north, the Indian Ocean to the east, south and west. Sri Lanka is a small country, about the size of West Virginia. It is about 432 kilometers (268 miles) long and 224 kilometers (139 miles) wide. The capital of Sri Lanka is Colombo. Sri Lanka is a popular tourist destination, known for its beautiful beaches, lush green hills, and rich culture. Some of the most popular tourist destinations in Sri Lanka include
Monsoon season (May-September): This is the wet season in Sri Lanka, but it is also the cheapest time to visit. If you don't mind the rain, you can still enjoy many of the country's attractions during this time. The east coast of Sri Lanka is particularly good for monsoon season travel, as it receives less rain than the west coast. Dry season (October-April): This is the most popular time to visit Sri Lanka, as the weather is dry and sunny. If you want to enjoy the beaches, go hiking, or visit cultural attractions, this is the best time to go. However, it is also the most crowded time of year, so be prepared for higher prices and more tourists
For many years, social and political unrest had been there and after 11 years, peace was restored, and traveling to any part of the country is possible. By nature, Sri Lankans are very friendly and in general the environment is crime free and safe for travelers.
Sri Lanka is well served by many international airlines such as Singapore Airlines and Malaysia Airlines, Thai Airways, Cathay Pacific Air Asia, and China Eastern In addition, Sri Lankan Airlines recently commenced direct flights from Melbourne to Colombo. Also, London to Colombo and most of the main airports in India too are connected with direct flights. We also got Sri Lankan Airlines with direct connections to Tokyo Narita flying for more than 35 years. Many carriers in the Middle East fly direct flights to Colombo, Emirates, Qatar, Gulf Airlines, Royal Jordan, Kuwait Airways, and Etihad Airways. Turkish Airlines connects Colombo with many European destinations and brings thousands of travelers to Paradise Island.
Recent Blog Posts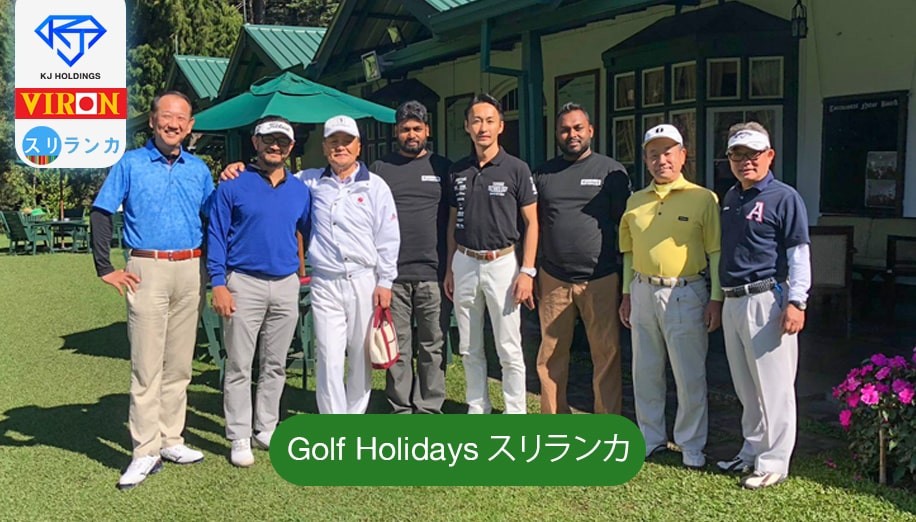 Things To Do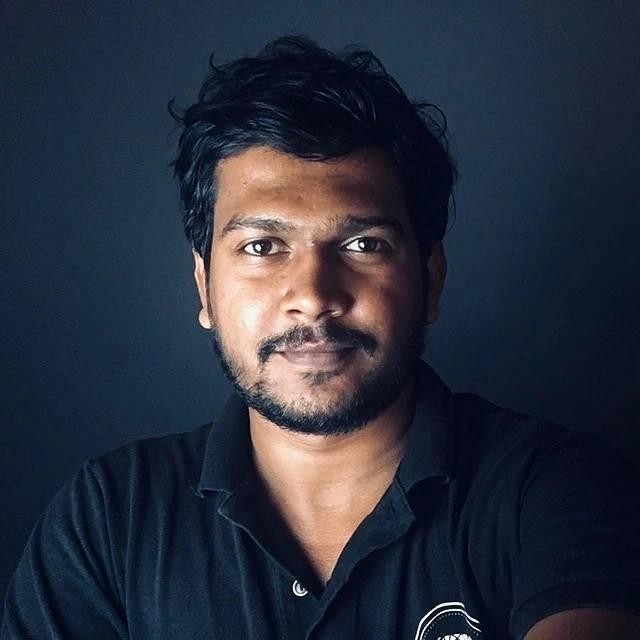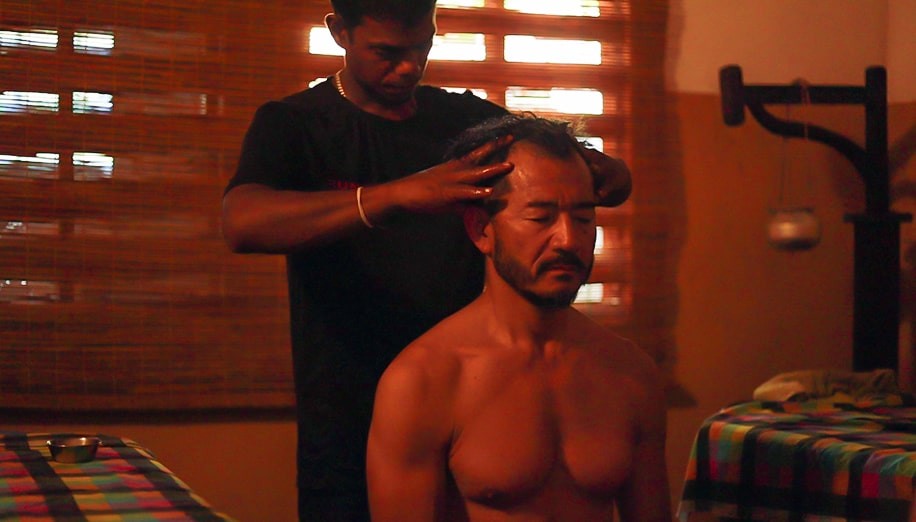 Things To Do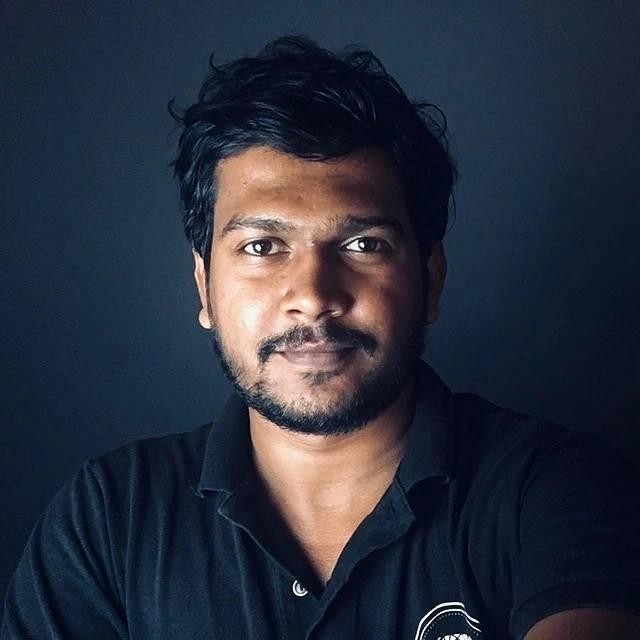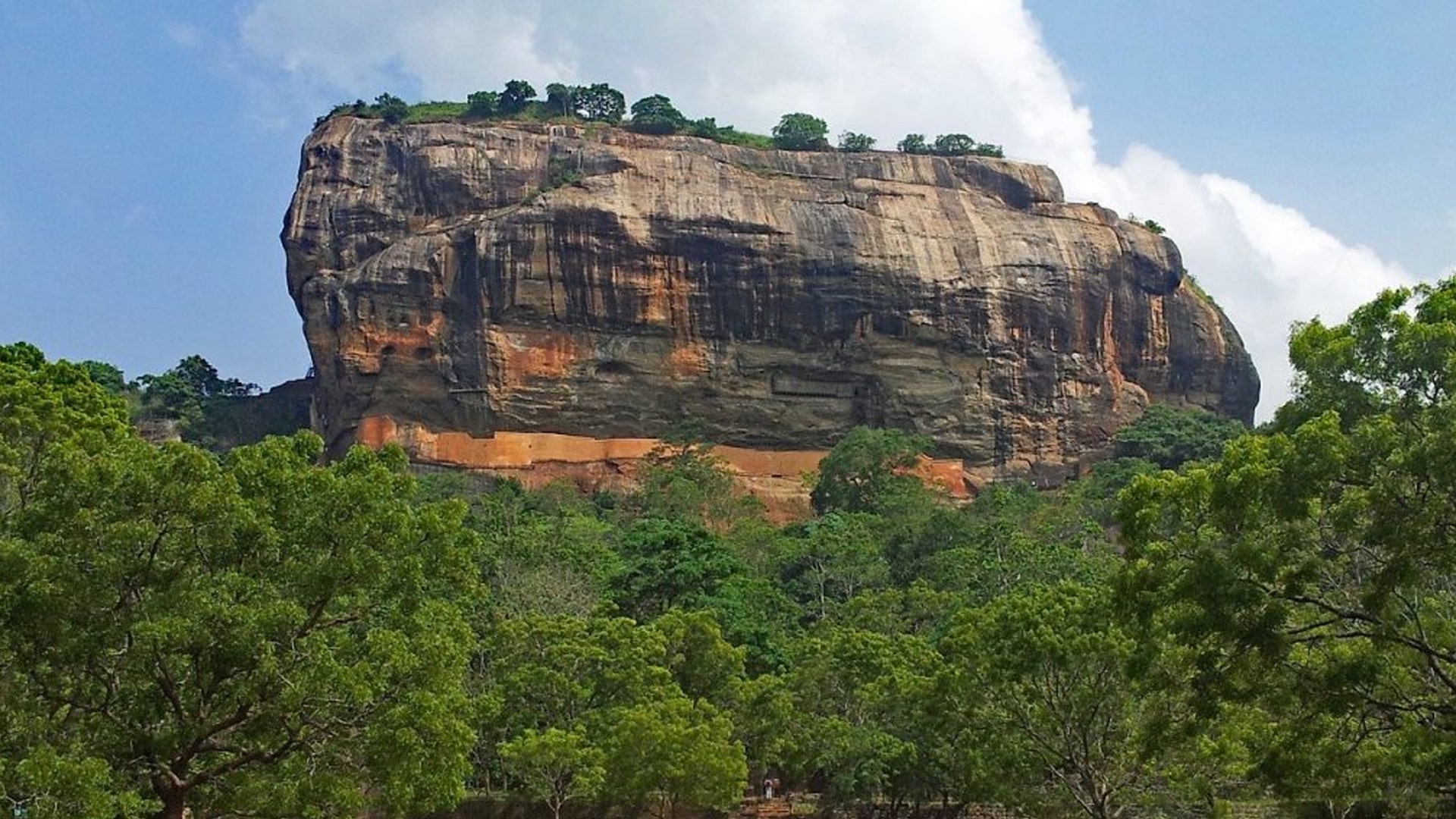 Things To Do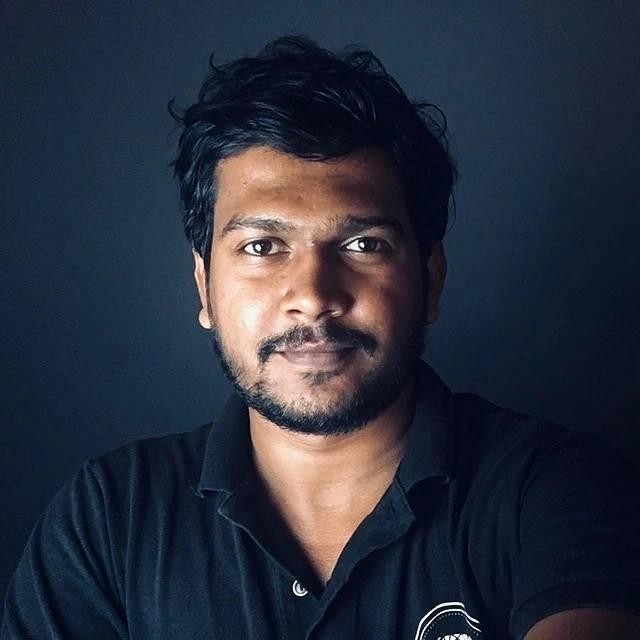 Let's Explore the Sri Lanka Together
book your next tour with our experts